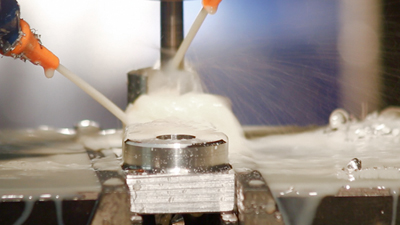 Manual & CNC Milling
Precision Manual and CNC Milling Services for industries such as, food, transmission, transport, structural industries and maintenance departments.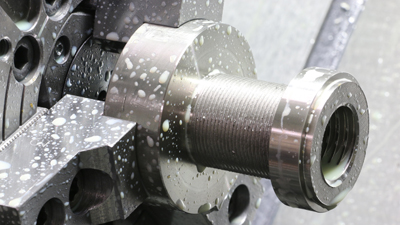 Manual & CNC Turning
Professional precision manual and CNC turning services from A.G.Precision (Huntingdon)
Services
At A G Precision (Huntingdon) Ltd we have a wealth of knowledge in all aspects of CNC and manual machining from prototype to batch work. The business has adapted to the requirements of our customers and continues to offer an unrivalled CNC Milling and CNC Turning service.