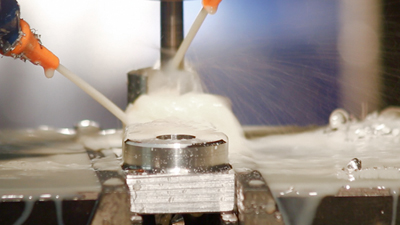 Manual & CNC Milling
Precision Manual and CNC Milling Services for industries such as, food, transmission, transport, structural industries and maintenance departments.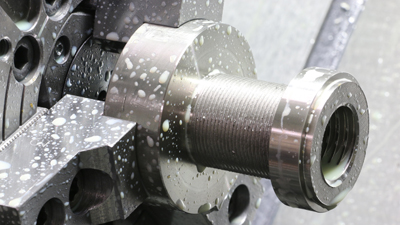 Manual & CNC Turning
Professional precision manual and CNC turning services from A.G.Precision (Huntingdon)
Welcome to A.G.Precision (Huntingdon)
At A.G.Precision (Huntingdon) Ltd we have a wealth of knowledge in all aspects of CNC and manual machining from prototype to batch work. The business has adapted to the requirements of our customers and continues to offer an unrivalled CNC Milling and CNC Turning service. We are constantly reinvesting in new equipment to ensure the highest level of quality is achieved first time every time.
We are a small business which gives us the ability to act quickly to our customer`s requirements reducing lead times by having open communications with our customers , suppliers and staff. We work closely with laser cutting, water jetting suppliers and finishing specialist such as anodising, plating and powder coating to offer a complete package.
---
Get in touch if you would like us to provide a quotation
The use of modern communications and logistics enables us to trade throughout the UK
Get in touch
Why A.G.Precision?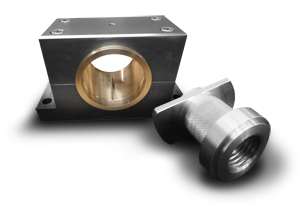 Quality is guaranteed to the highest level as only the best materials and cutting tools are sourced partnered with unrivalled workmanship.
What People Say..
Lorem ipsum dolor sit amet, consectetur adipiscing elit. Nam cursus velit eget accumsan rutrum. Integer cursus et dui quis pulvinar. Etiam in mauris nulla. Cras sed mi nec quam tincidunt posuere.

sadsadasdas